Drawing together team leaders and managers from across the world, TomTom delivered a two-day training and development event to remember.
Background
In order to bridge the gap between the company's fast-paced growth and the growth of their employees, TomTom asked Catalyst to deliver several team events as part of a two-day Training & Development event in Barcelona.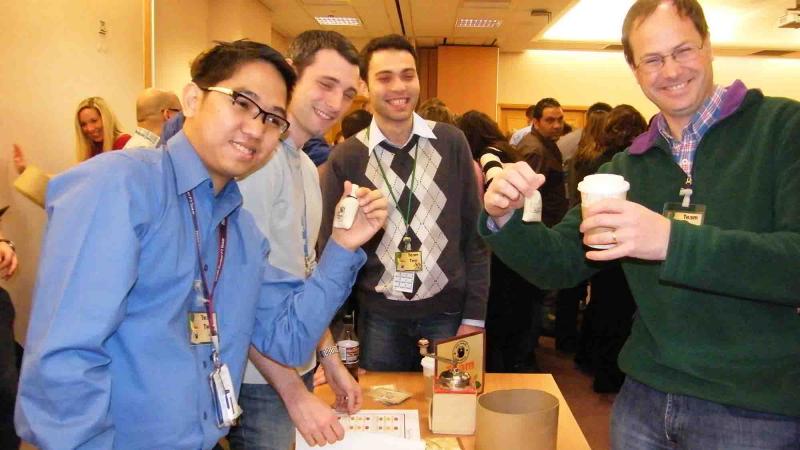 Choosing Catalyst for Training & Development
Together we created a programme that was tailored to TomTom's aims and objectives and that fitted the requirements of their event. This program included Bean Around The World, BeatsWork and Big Picture, along with training and facilitation.
On the day
Prior to the event, TomTom kept many of the details under wraps as they wanted to generate curiosity and excitement. Many of the team leaders and managers gathered in Barcelona therefore had no idea what to expect.
Over the two days, each activity was introduced by a segment of theory, focusing on the different ways in which people are energised, take in information, make decisions and more. Theory was then immediately explored in practice through each of the events and reflected upon afterwards in a discussion session.
Return on investment
Throughout the two days, TomTom's values were truly put into practice as people got in touch with the openness, caring and synergy that TomTom aims to infuse throughout its whole organisation.
Even the most sceptical of participants became truly involved, language barriers were broken down, and it became clear that each and every participant was an integral part of the team.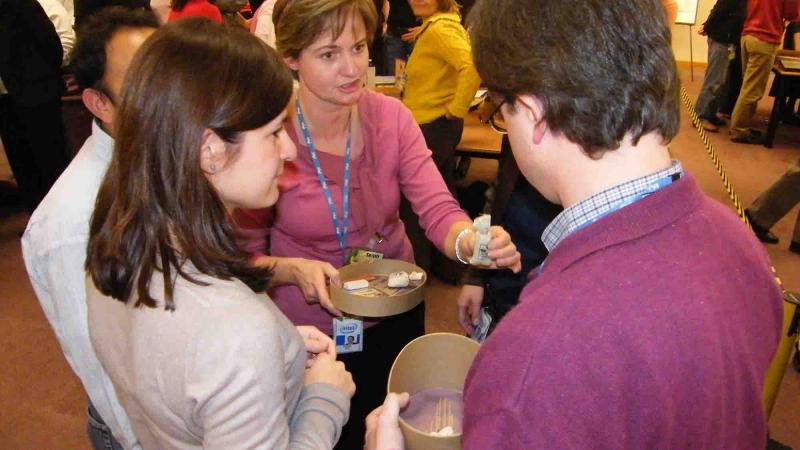 "Catalyst is an international leader in their field. Exciting, motivating and inspiring people is their business. Catalyst also understood exactly what our goals were: to bridge gaps and improve not only the quality, but the type of communication and interaction across the various disciplines within the department - and especially across cultures. It was very important to us to have people from Taiwan, the UK and the Netherlands at the Development team event. The idea was for them to stop working for a minute, focus on the team needs and dynamics, and sharpen the tools that would help them work smarter and better together."
Human Relations Officer, TomTom